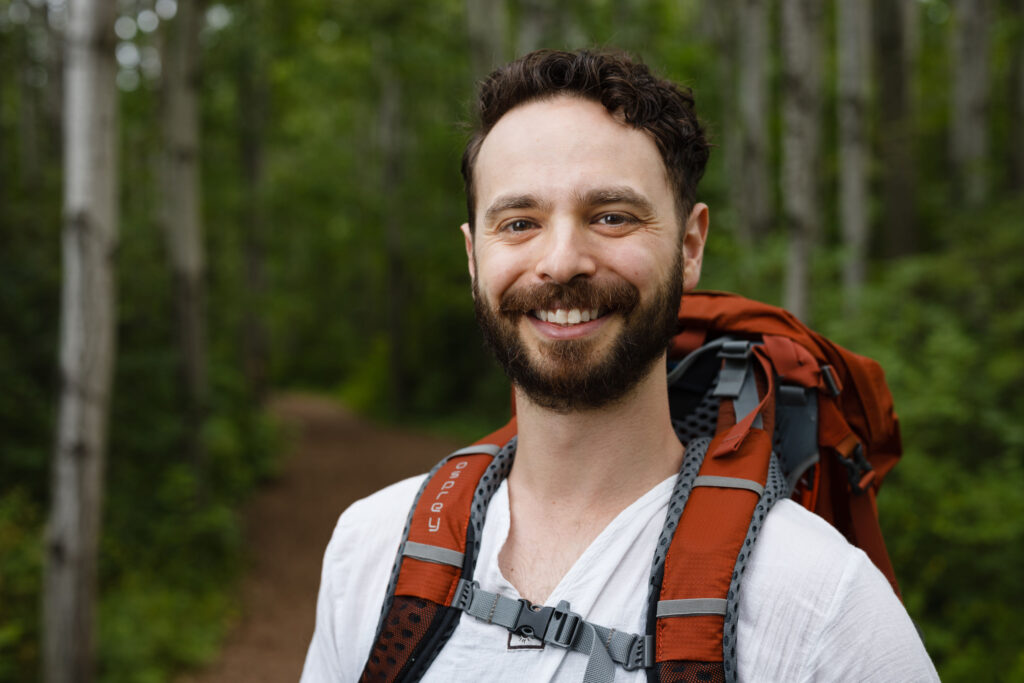 I love light bulb moments. Exploring, organizing, and sharing insights through language propelled me through college as an English Literature Major and early adulthood as a writer.
However, the seed of my obsession with language was planted by audio cassettes on family road trips. As long as an audiobook was playing, I was a happy camper (or passenger).
Now, working as an audio producer feels like coming home. When I'm not recording audio I'm probably teaching yoga, running games of Dungeons & Dragons, or futilely trying to tire my Golden Retriever, Amaroq.